How does the Pro trial work?
14 Feb 2023

1 Minute to read
How does the Pro trial work?
Updated on 14 Feb 2023

1 Minute to read
---
To learn more about any of Airtable's plans, please see our pricing page. On the Pro Trial, the top workspace in your account is upgraded to a complimentary Pro plan for 14 days. You can select which plan to move the workspace to after the Pro trial by clicking the Pro trial Banner to the right of the workspace's name.

If you would just like to compare the Pro trial with the Free plan, you can create a new free workspace by clicking Add a workspace below the Pro trial workspace.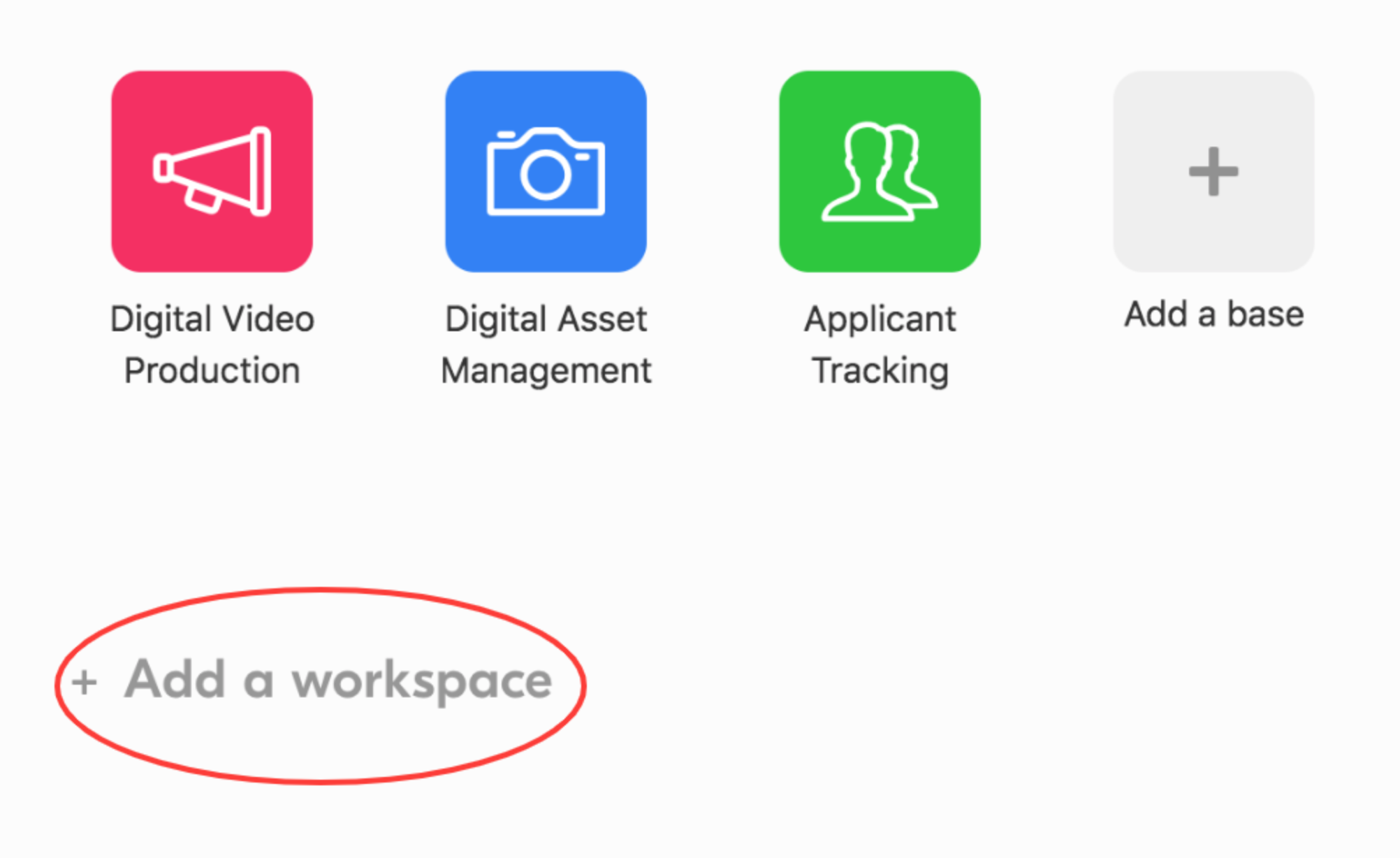 If your workspace is on a Pro trial and you let the trial expire, your workspace will lose access to the premium features only available on the Airtable Pro plan. These include apps, premium forms, advanced calendar features, Gantt and Timeline views, record coloring, personal and locked views, domain/password restricted share and invite links, year-long snapshot and revision history, and increased record and attachment limits (50,000 records per base versus 1,200 on free, 20GB of attachments per base versus 2GB on free).
FAQs
If I'm currently on the pro trial, how do I get access to pro-only features?
If you upgrade your workspace to our pro plan, then full access to all Pro-Plan-only features will be immediately unlocked on that workspace. This includes features like the Run a script automation action, premium form features, and more. The workspace's first billing cycle will start when the Pro trial expires.
Which features aren't available during the pro trial?
Pro form features (updating header and logo)
Emailing non-collaborators using the native send email action
Running script automations
---
Was this article helpful?
---
What's Next