Airtable for mobile More on the barcode field type
30 Jun 2022

1 Minute to read
Airtable for mobile More on the barcode field type
Updated on 30 Jun 2022

1 Minute to read
---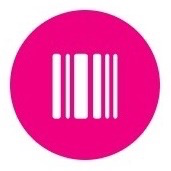 The barcode field type will allow you to use your device's camera to scan several types of barcodes and QR codes.
How to use the barcode field
Clicking on the cell of a barcode field will allow you to manually enter or edit barcode numbers. You can also use your phone's camera as a barcode scanner to enter new barcodes by clicking on the button with a camera icon: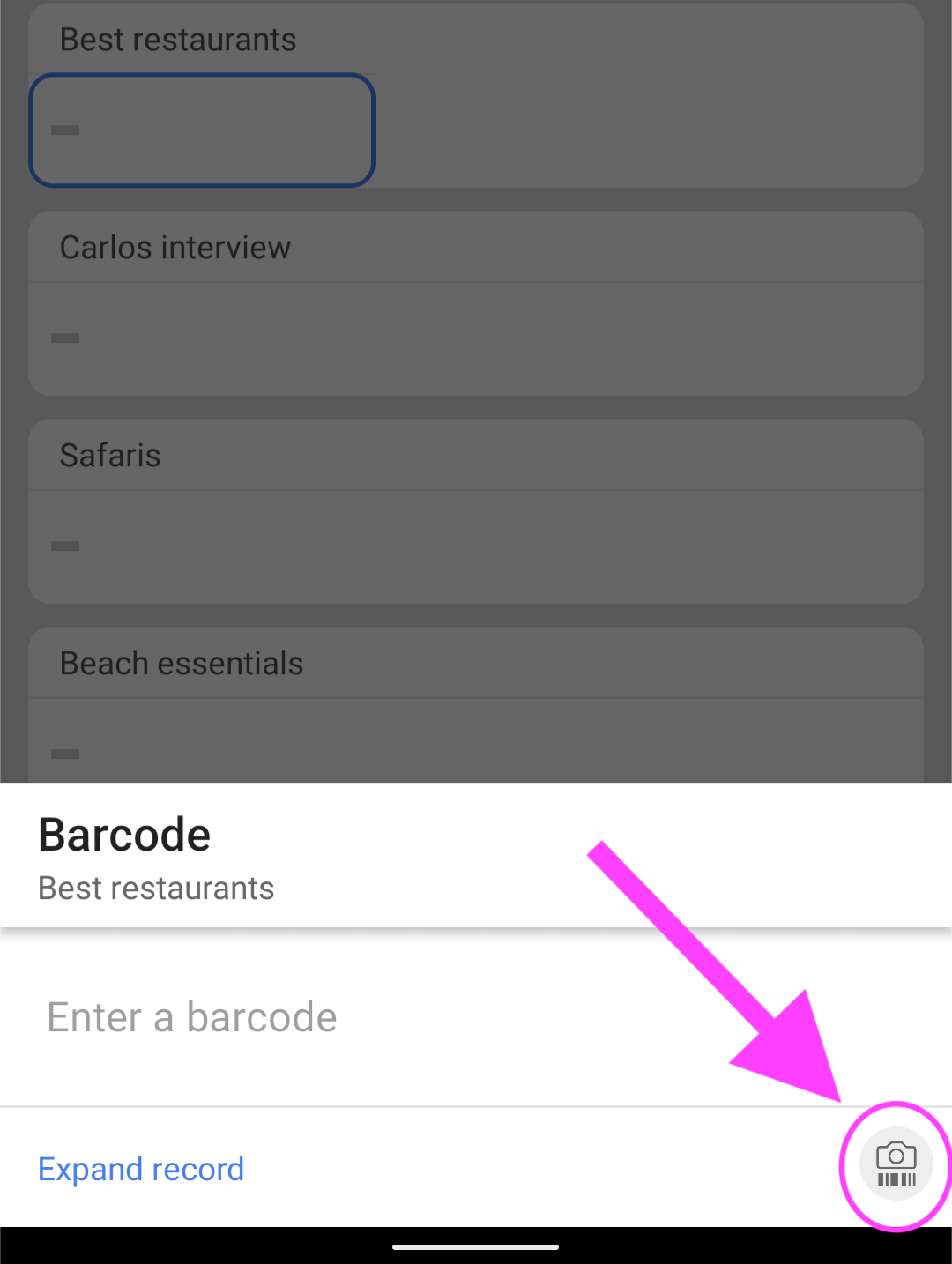 Here is a quick video of us opening up a barcode field's cell and using our phone's camera as a scanner to enter a new barcode number:
Clicking on the "Expand record" button will open up the expanded record, where you can also enter or edit barcode data. To bring up the scanner in expanded record mode, tap the icon of a camera floating over a barcode, which is located on the far right of the barcode-type field.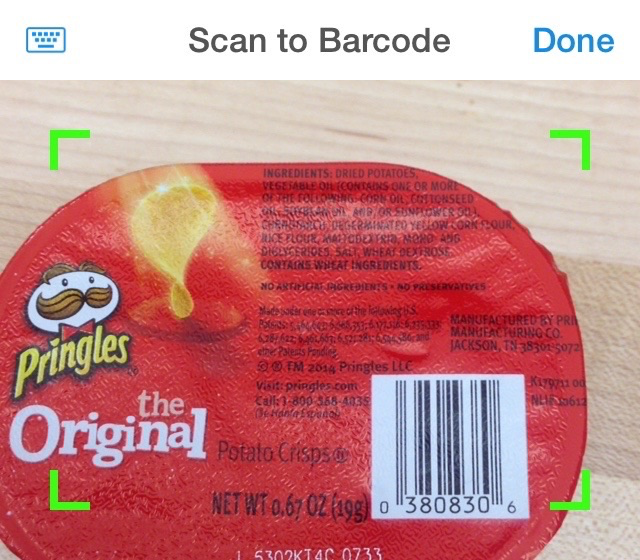 Move around your device as necessary to place the barcode within the green guide marks. When the scanner detects a barcode, the scanner will automatically fill in the barcode field.

Alternatively, you can enter the barcode input manually using your keyboard. To bring up the keyboard, tap the keyboard icon from the scanner menu.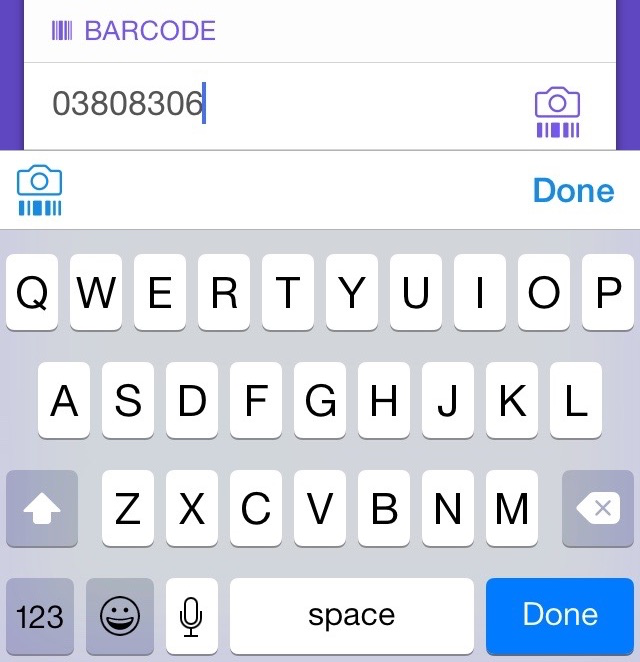 What barcode types are supported?
The full list of barcode types that the barcode field supports is:
UPCE
Code39
EAN13
EAN8
Code93
Code128
PDF417 (Macro)
PDF417
QR (numeric, alphanumeric, byte/binary, Kanji)
Aztec
Code39Mod43
Interleaved2of5
ITF14
DataMatrix
Semacode
UPC-A 1D
Can I search by barcode?
You sure can! Tap the search icon from within a base: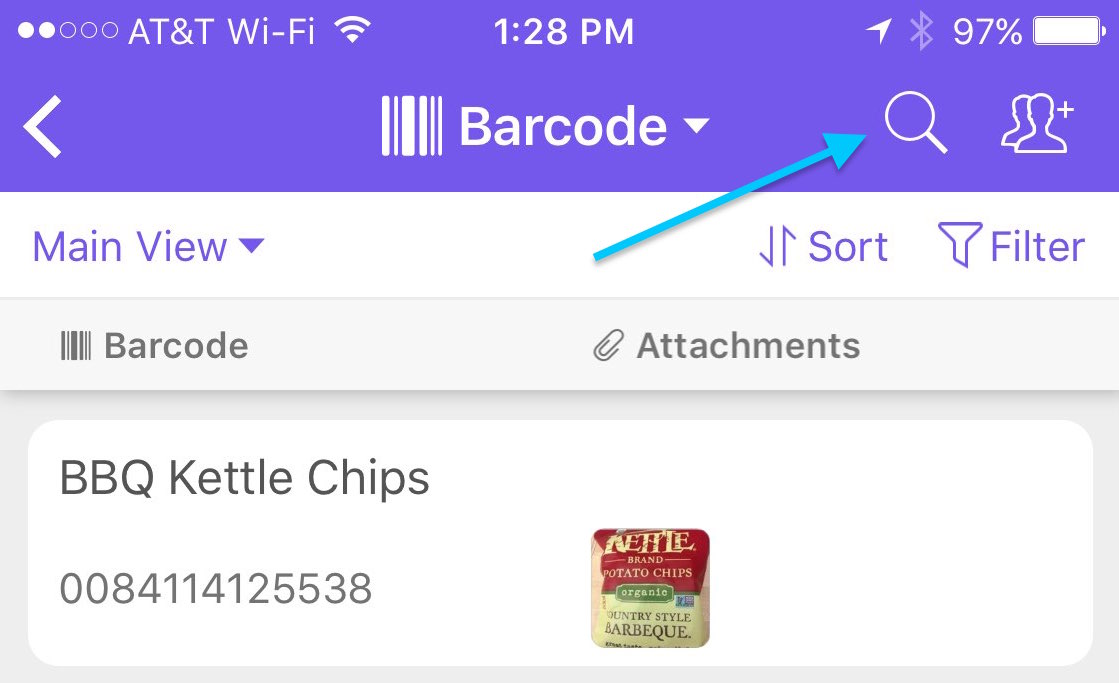 This will bring up the search menu. From here, if you tap the barcode scanning icon, it will bring up the barcode scanner.

Once you scan the code, the search function will bring up the associated record.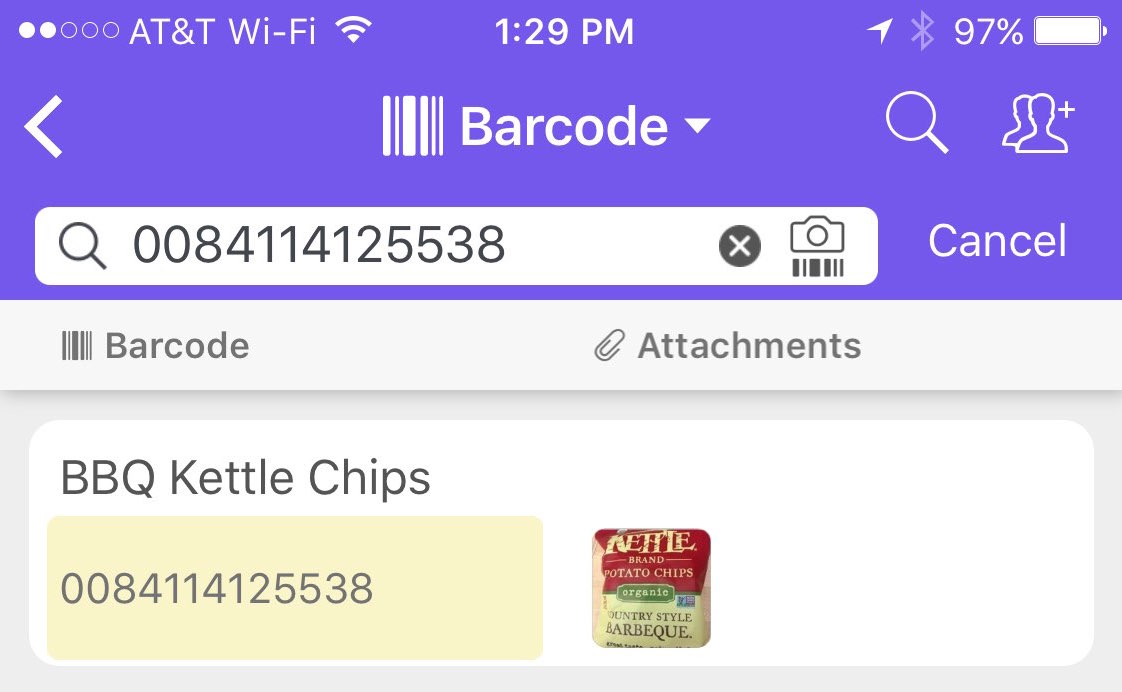 How will my scanned barcodes appear on the web client?
Although you cannot scan barcodes directly into the web client, any barcodes scanned through the mobile version will appear in the web client, and can be altered manually.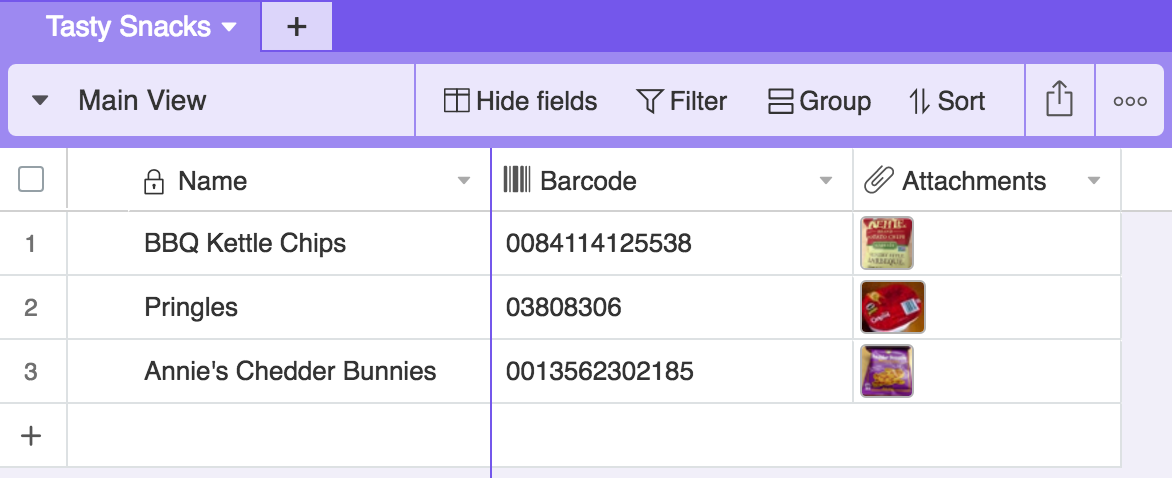 ---
Was this article helpful?
---
What's Next