Searching for fields
30 Aug 2022

1 Minute to read
Searching for fields
Updated on 30 Aug 2022

1 Minute to read
---
In bases with many fields, it may become tedious to scroll in order to find the particular field that you are wanting to look at or edit. In these cases, within a grid view, it's possible to search for a particular field by name. At this time, other view types do not offer this functionality.
To search for a particular field in a grid view, find the magnifying glass icon on the right side of the view toolbar. Clicking this will open a search bar. You can type your query here and then press enter to have the results snap to the first instance. The area just below the search bar will show how many fields or records match the query entered.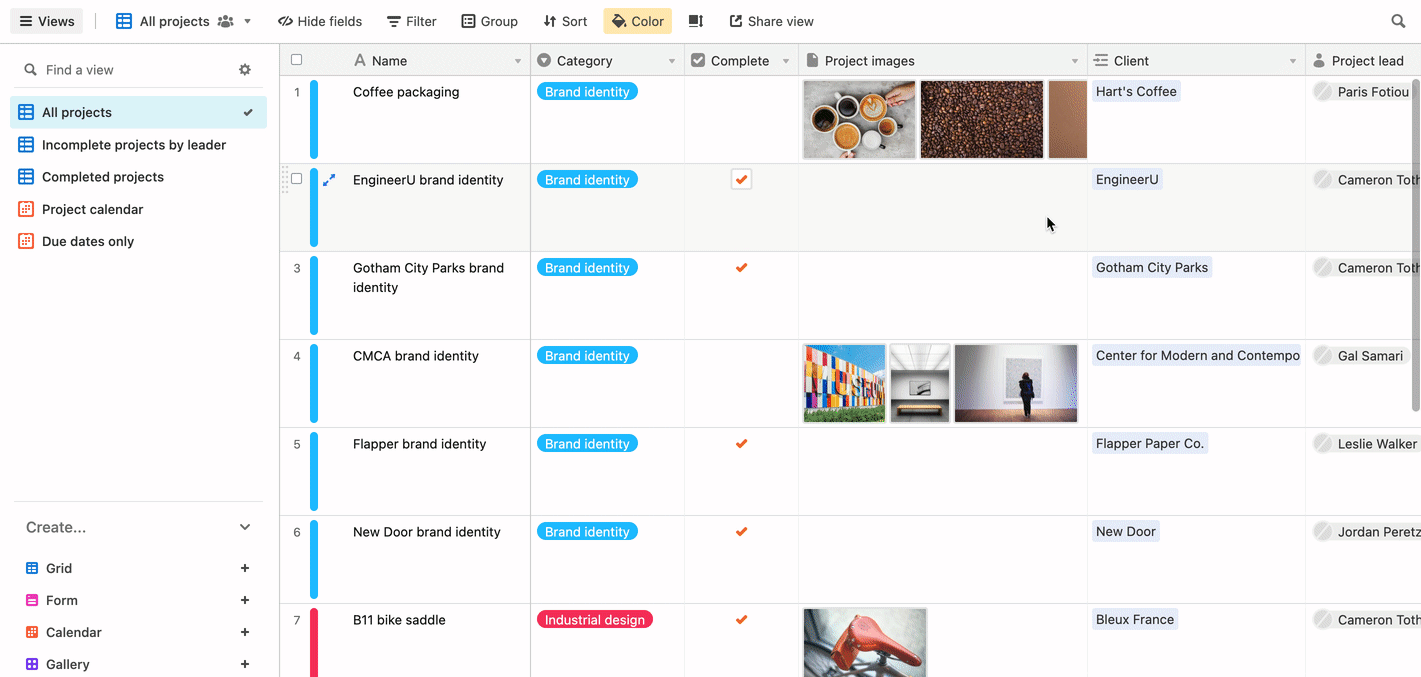 ---
Was this article helpful?
---
What's Next