Adding an extension description
05 Jul 2022

1 Minute to read
Adding an extension description
Updated on 05 Jul 2022

1 Minute to read
---
Before attempting to edit an extension description, it's important to know how permissions affect a user's ability to use this feature:
Extension descriptions can be created and edited by collaborators with editor permissions or higher.
Extension descriptions are visible to all collaborators.
Extension descriptions are visible in shares, embeds, and in Airtable Universe templates.
To add a description to an extension, click on the arrow next to the name of the extension. From the dropdown menu, pick the "Edit extension description" option.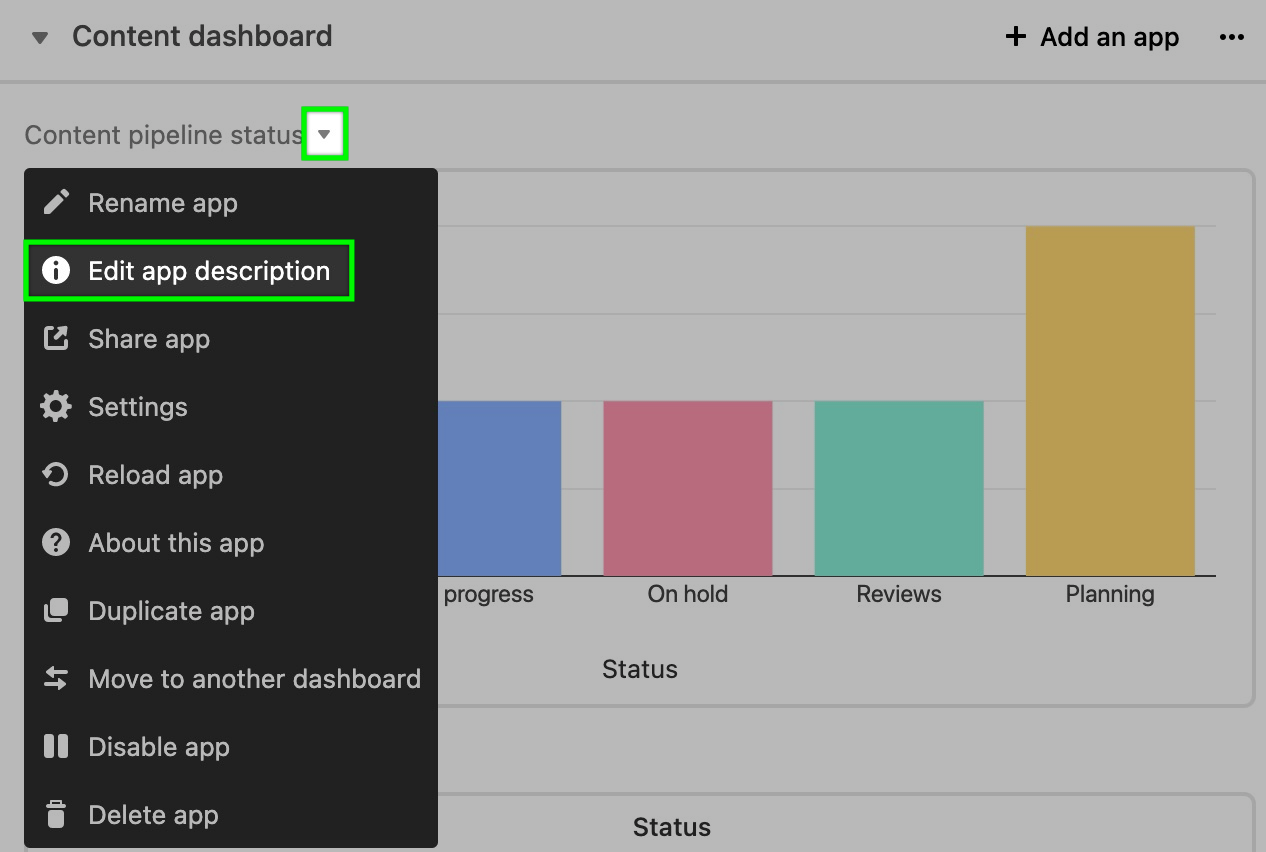 This will bring up a text box where you can enter a description for the extension or edit an existing description. When you're ready, click the Save description button.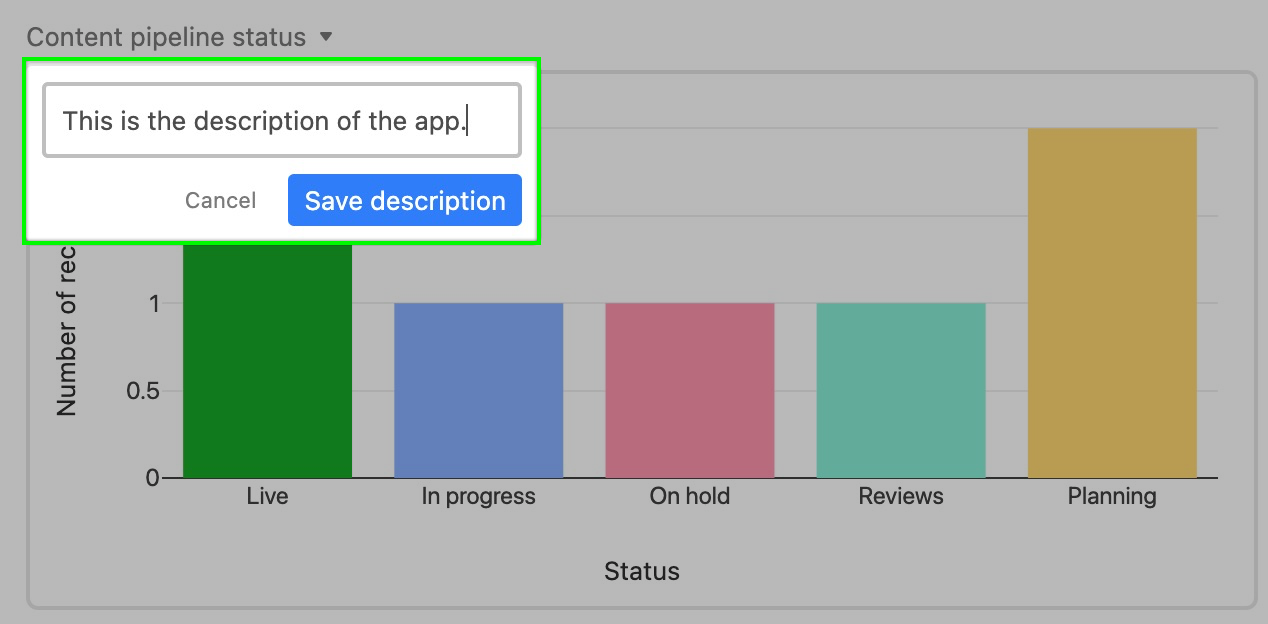 Once your extension has a description, an information icon will appear next to the extension name. Mouse over the information icon to get the description.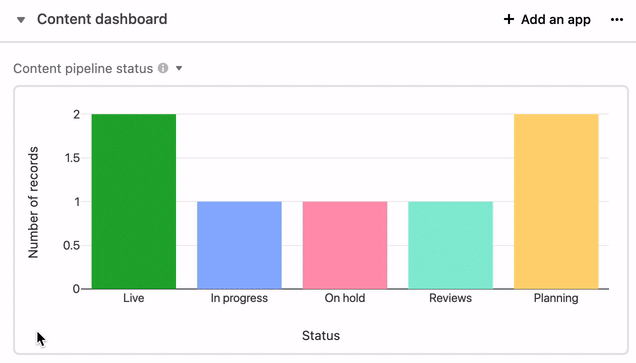 To edit a description, you can click the information icon and it'll bring up the description text box again. To delete a description, click the information icon and delete all the text in the description box, then save. Doing this will cause the information icon to disappear.
FAQs
How long can the description be?
The maximum length of an extension description is 20,000 characters.
Can I add links or apply text styling like bold or italic?
Extension descriptions do not support rich text formatting. Note that a link may look like it is clickable, but it is not an active link.
---
Was this article helpful?
---
What's Next