The Airtable power user's guide
30 Aug 2022

3 Minutes to read
The Airtable power user's guide
Updated on 30 Aug 2022

3 Minutes to read
---
Welcome to the Airtable power user's guide! Airtable is friendly enough that anyone can dive right in with one of our templates or Airtable Universe bases —but it's also a complex tool with many powerful features that you might not be aware of at first glance. Learning more about these features can help you build an Airtable base that does, well, pretty much whatever you need it to do.
The following tips and tricks will teach you how to make bases that are more powerful (and better looking!) and how to more efficiently access the relevant information within those bases. Read on to learn how to leverage linked records, extensions , formulas, and so much more.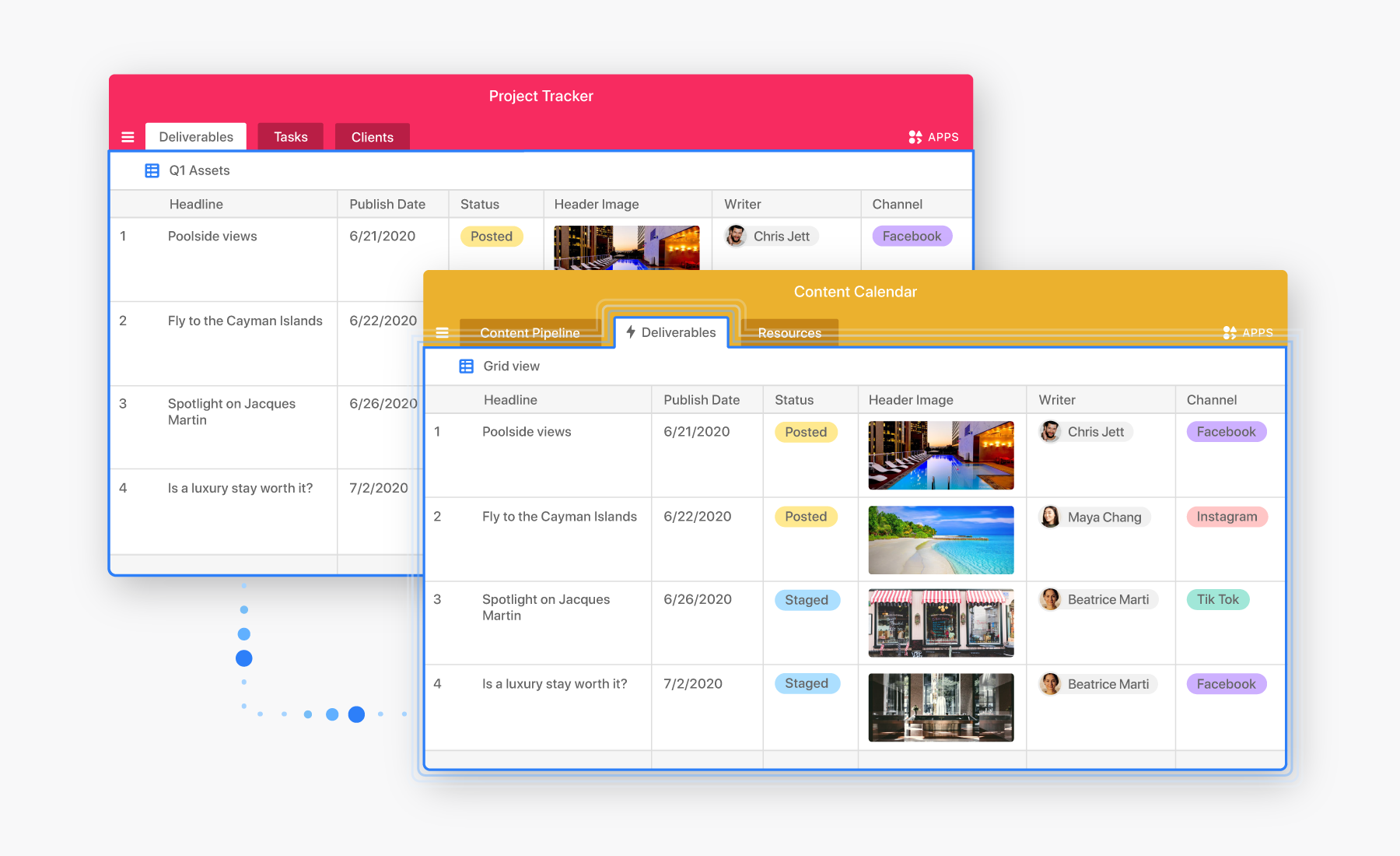 NEW ✨
Sync information across your network
With Airtable Sync, you can now share customized views, individual data fields, and other specific information without sacrificing control of what data gets shared and when. Whether it's just connecting with one new team or coordinating information across multiple companies, Sync helps teams collaborate better across their networks. Here are some articles that will help you get started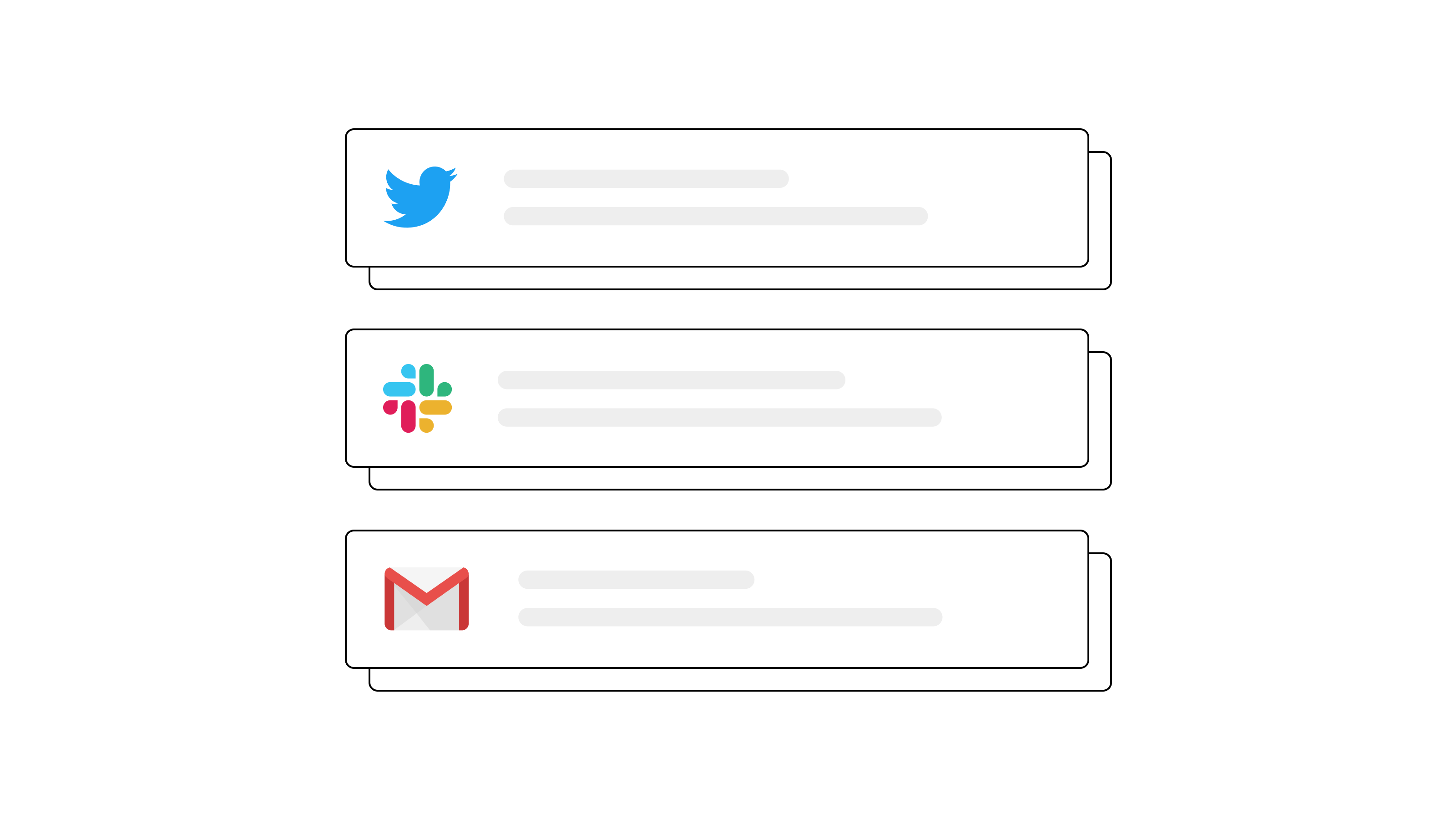 NEW ✨
Create powerful workflows with automations
With Automations, you can tell Airtable to automatically send customized emails or message notifications, generate reports, perform repetitive steps, and more, based on rules you create. You can even code completely customized actions based on your team's needs.
Here are some articles that will help you get started: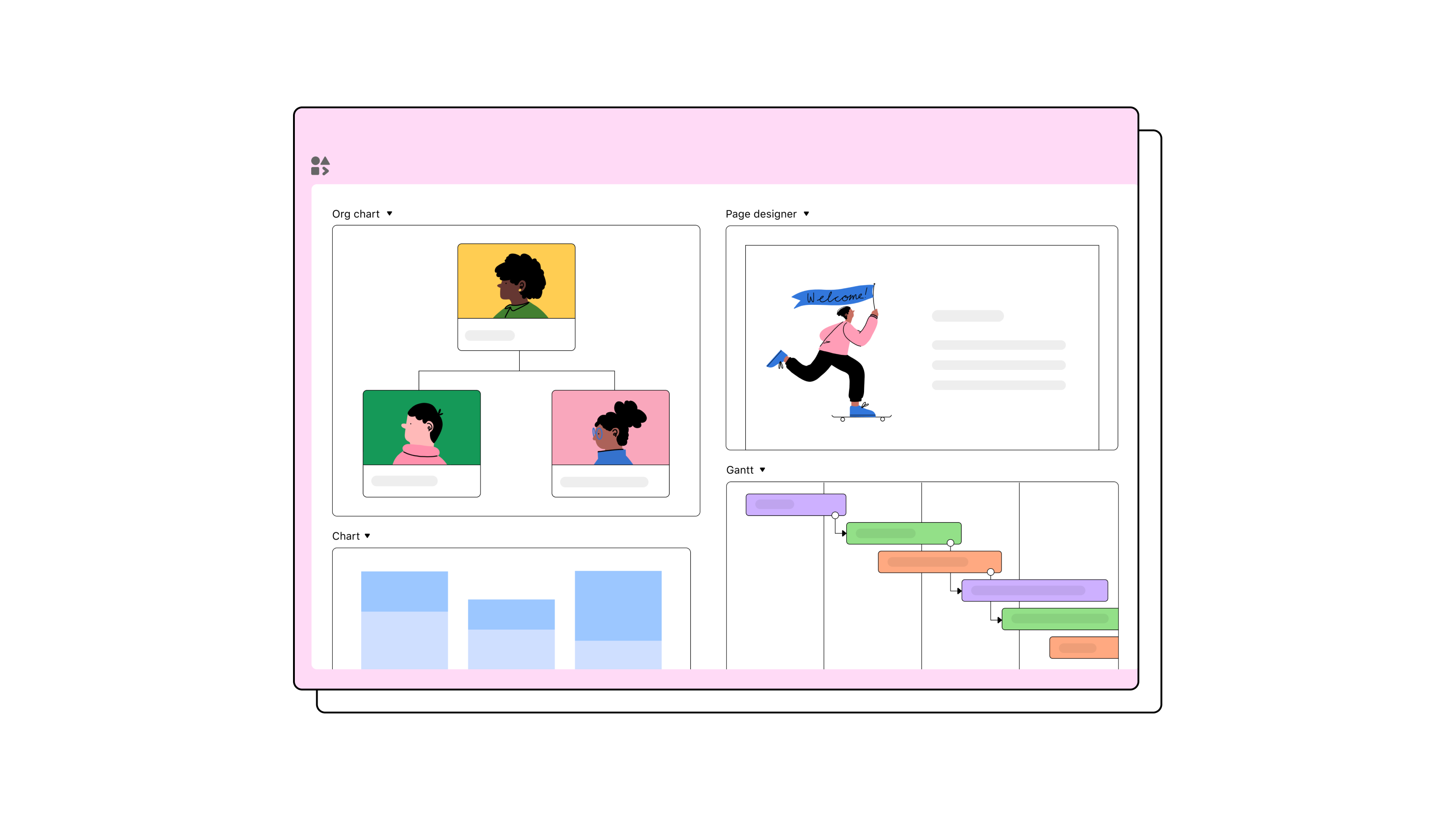 NEW ✨
Build and publish your own Custom
extension
Custom extensions give you the ability to build and run your own extension, using the same developer tools that our own team uses to build extensions. Your extension can be submitted and published in the Marketplace for others to install and use.
Here are some articles and resources that will help you get started:
---
Was this article helpful?
---
What's Next