Reordering records
01 Jul 2022

1 Minute to read
Reordering records
Updated on 01 Jul 2022

1 Minute to read
---
You can drag and drop one or more of your records in a table to reorder them.
You can reorder a single record by just dragging on the number to the left of the record and dropping the record where you want it.
To move multiple records, start by selecting the records you'd like to move. You can do this by clicking on the record number to the left. You can select a range of rows by clicking on one record number, holding shift, and then clicking on the last record number in the range you want to select.
your title goes here
You will not be able to drag/drop to reorder records in views where a sorting option has been created.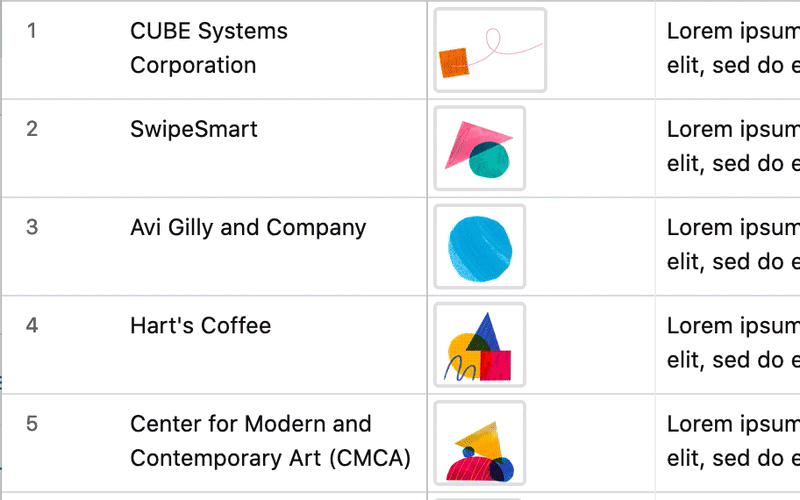 Once your rows are selected, you can move them by dragging them to the desired location in your table.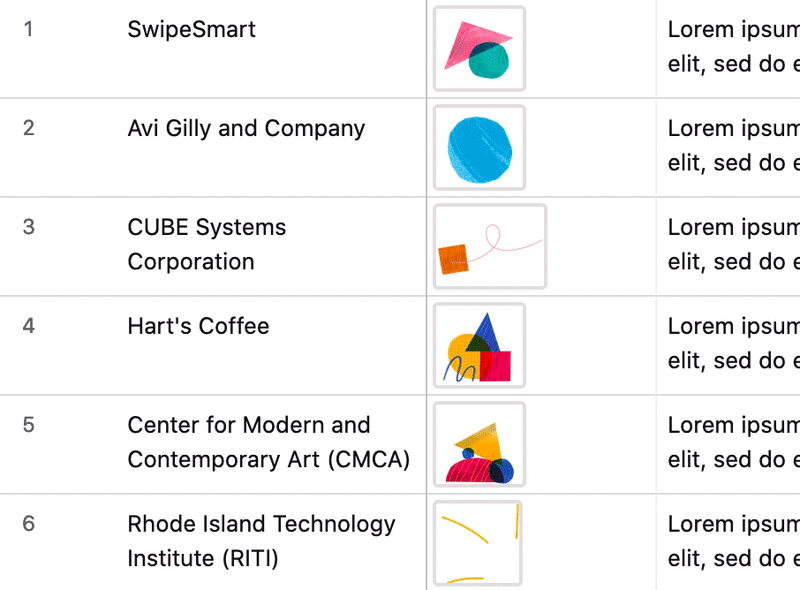 ---
Was this article helpful?
---
What's Next